Ricki Martino
CO-Founder, Race Engineer
Ricki, who was born into a motorsport family in Australia, had his first contact with racing cars at a young age. He quickly developed a passion for motorsports, which led him to study mechanical engineering. After successfully completing his studies, he moved to Europe to deepen his theoretical knowledge and enrich it with practical experience. Since then, he has been firmly anchored in the motorsport industry and is driven daily to compete with others at the top level.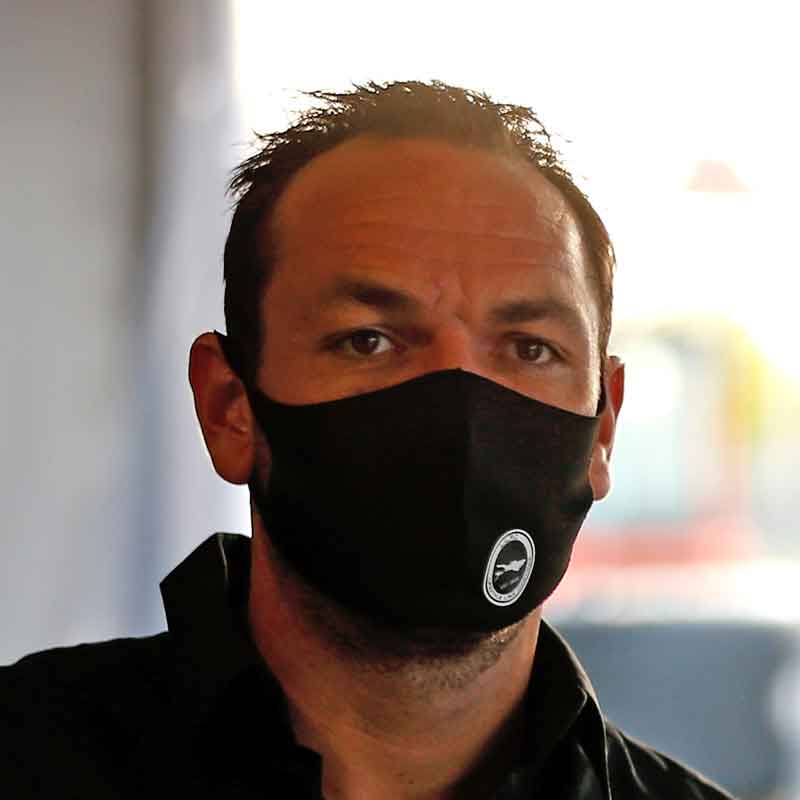 And that's not just on the track, but also behind the scenes. Over the past few years, he has helped build various teams and has also been involved in the development and evolution of various race cars. In his career so far, Ricki has proven his skills as a race engineer and technical director by successfully leading, managing or delivering race cars and race strategies in Europe and North America.
Since the 2020 season, Ricki has dedicated himself almost exclusively to building and developing Team LiLaC Rennsport, which he co-founded with Lucas.