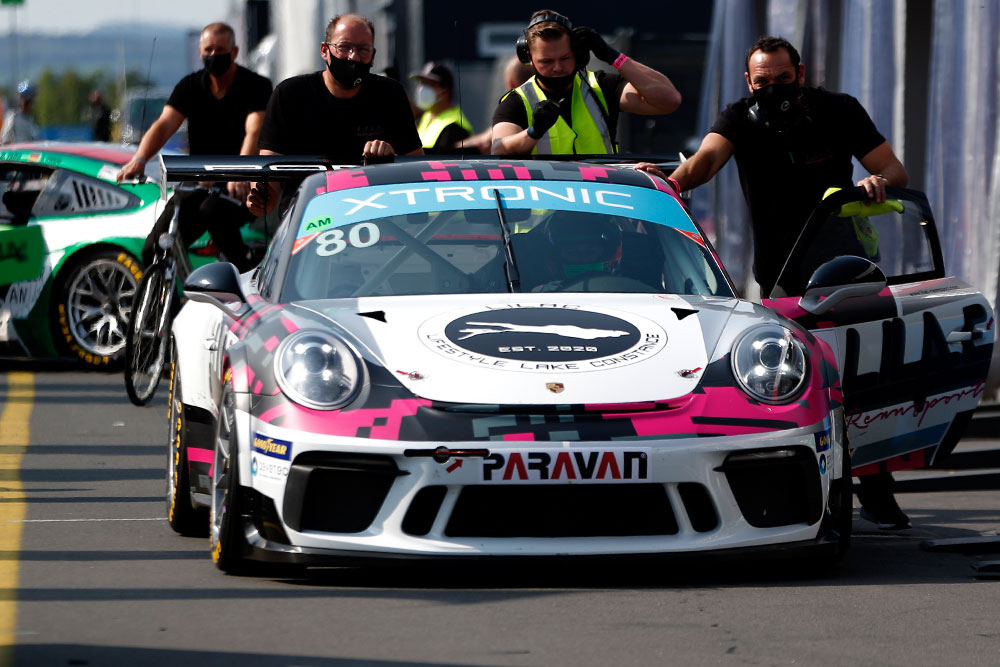 On Track Service
In professional motorsports, experience and regular training are particularly important. In this respect, this sport is no different from other sports that are performed at a high level. Our professional team is ready to support you on the race track – no matter where and when.
Providing an experienced mechanic crew
Our mechanics, whether employed on a permanent basis or on a freelance basis, have the necessary know-how, experience and the corresponding passion that spurs them on to top performance every day. In consultation with you, we individually put together the right crew to support you optimally.
Additional service
In addition to the mechanic crew, other people are important to achieve your goals in the best possible way. Depending on what your goal is, we put together the crew and ensure an optimal process so that you can concentrate on driving. No matter if you want to dive deeper into data analysis and driving dynamics, if you want a professional photo and PR service, or if you want to use the services of an experienced physiotherapist between the sessions – contact us and let's put together the right package for you.